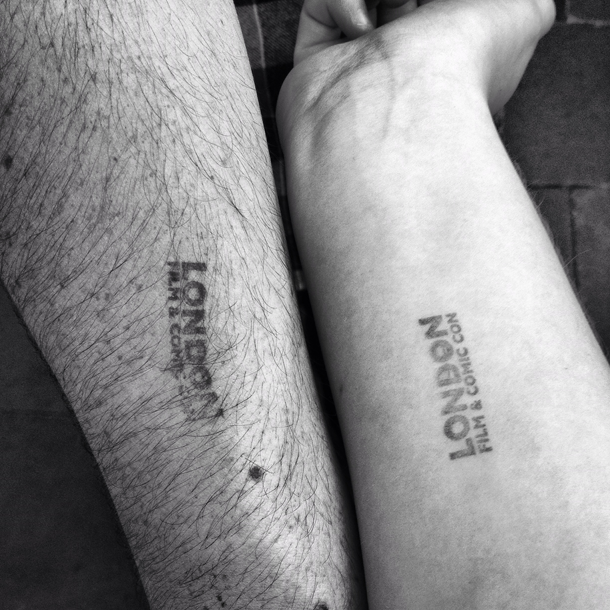 Ready for Comic Con, getting our stamps on.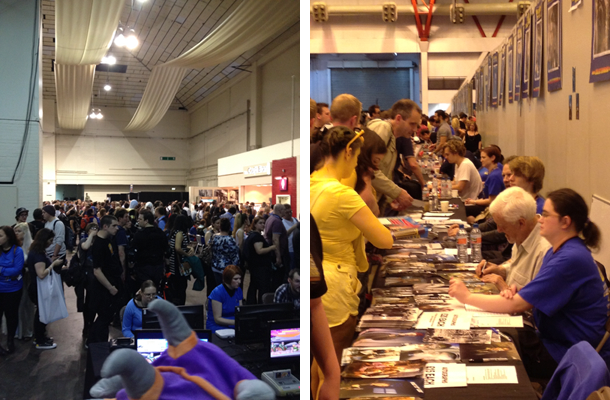 A lot of people in line to see the GoT talk and get autographs. You can see Finn Jones in the second photo in a white t-shirt.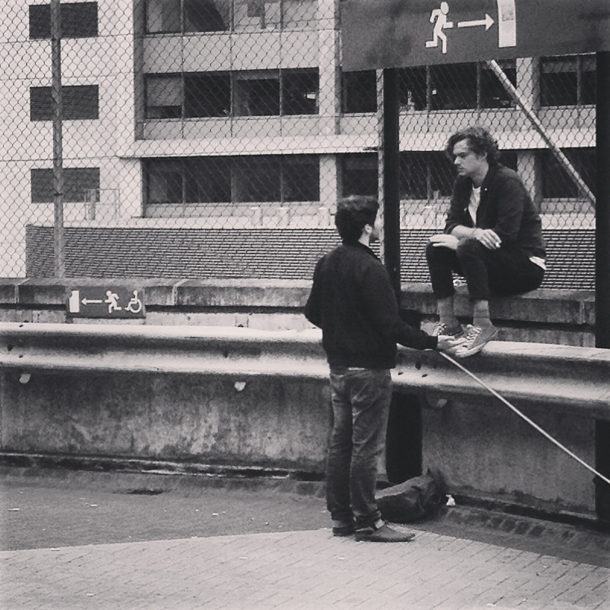 Finn Jones (Loras) and Daniel Portman (Pod) having a smoke just by the queue. Just after I took this he was going back in and had to go between me a girl and he looked at us and smiled. I died.



Helen was sick this day so I spent the day alone going to markets.



The last night we went to see the football match at an American Diner called All Star.



View from my hotel room. This is in Whitechapel.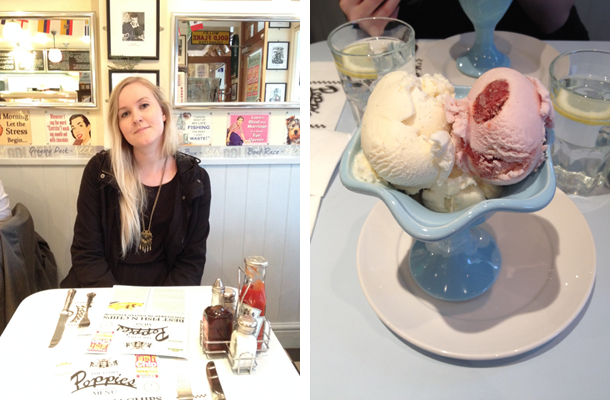 Fish and chips and ice cream for dessert.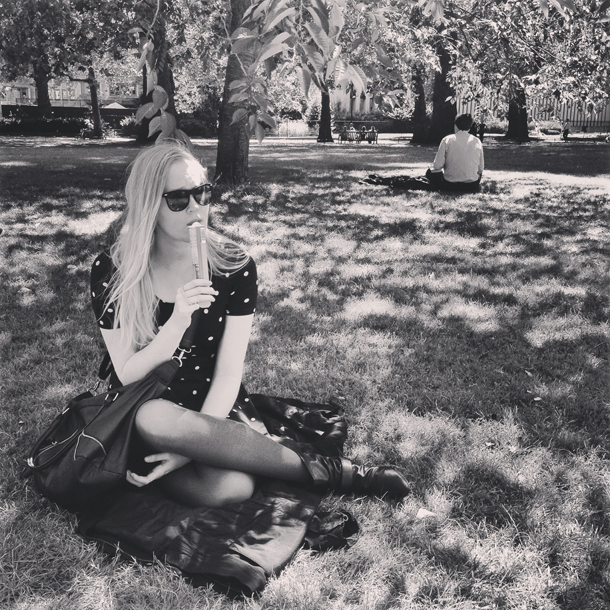 Spent the day in St. James Park and doing some shopping.




More:
- Natalie Dormer and Pedro Pascal cancelled!!!!!! :'(
- Lena was amazing! She had so much confidence and elegance. It was like watching some kind of mystical creature. She was actually perfect.
- Gethin was so cute and TINY. Like most actors are very small of course, but his shoulders were so tiny. OMG *in love*
- Finn was crazy and hyper. Always love him.
- Daniel and Kristian (Hodor) were okey.